2016 FUJIFILM X-PHOTOGRAPHERS BOOK
Representing some of the best Fujifilm X-Photographers in the world ● 22/02/2016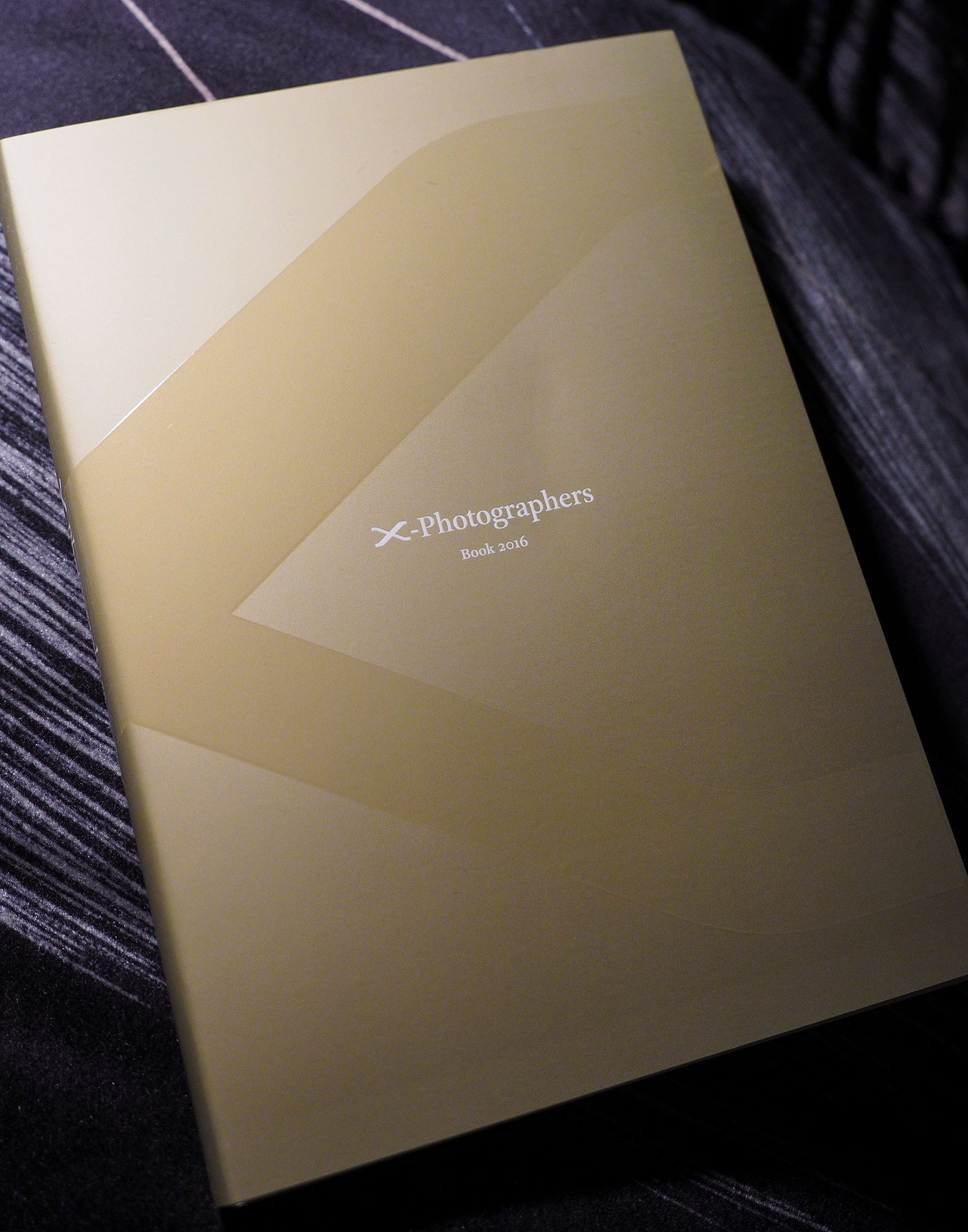 BY ROBERT FALCONER
This week I received my 2016 X-Photographers book from Fujifilm.
There is some extraordinary imagery amongst these pages, representing X-Photographers from 57 different countries around the world. It's a great privilege and honor to be included among such exalted photographers as Damien Lovegrove, Zack Arias, and David Hobby … not to mention wonderful Canadian X-Photographers such as Patrick La Roque and Spencer Wynn.
Interestingly, Fujifilm Canada had the most X-Photographers represented in the book — more than any other country, including Japan.
Below is my photograph featured on page 200. The description beneath reads >
A favourite image made with my original X100. While working with a lion conservation program outside Livingstone, Zambia in 2011, my team and I rode to the various field locations in the back of a pickup truck. This image of Dennis, one of our lion handlers, was captured as we bounced around in the vehicle bed. Though the team winced at the jarring ride over rough terrain, Dennis remained unfazed, and even seemed to enjoy it, as his toothy smile reveals. The X100's nimble profile and high image quality made it the ideal companion for cramped, kinetic situations like this.
And below is the image enlarged.
Congratulations to everyone on such fine work, and a big thank you to Fujifilm Japan for choosing to include me in this publication.